Lake of Bays Brewing Company is here to support start-up and established breweries get their beer to market or help when capacity gets tight.
WHY PARTNER WITH US
Since 2010, Lake of Bays Brewing Co. has been at the forefront of the craft beer movement, with three brewing locations now in Muskoka. With a crack brewing team that has a combined 70 years of experience and the fresh water source from Lake of Bays – it's an unbeatable combination!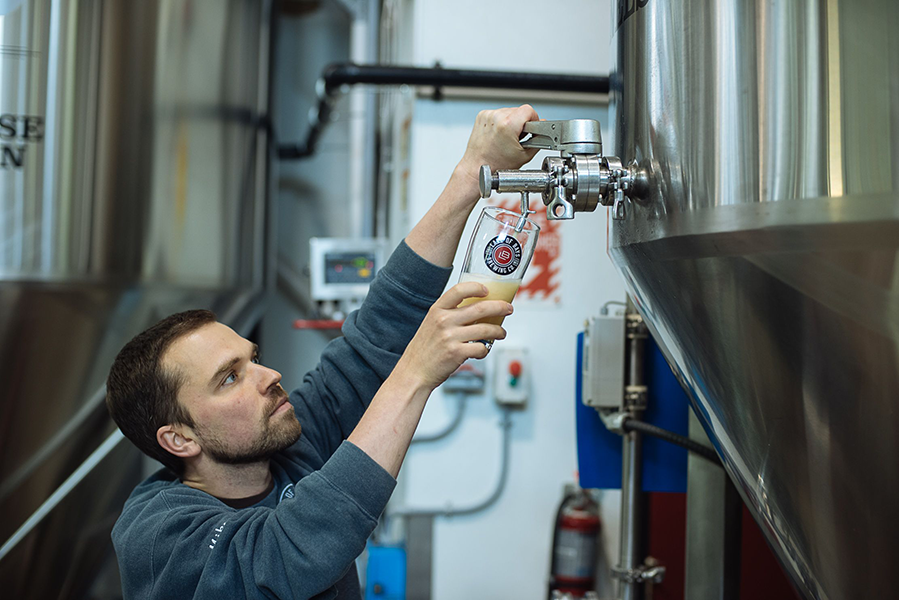 HOW TO GET STARTED
The process is easy! First discuss your concept, recipes and brewing needs with our dedicated partner brewing team. From there we will get more specific with ingredients and brewing process and provide a per HL quote. Then we partner! After a manufacturing agreement is signed, we can plan the brew.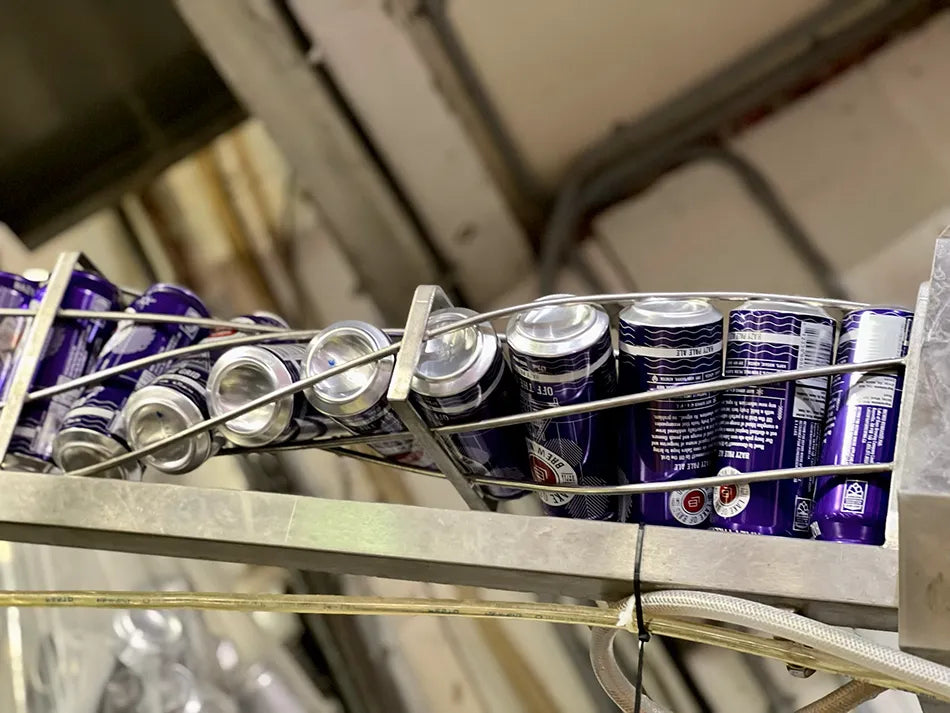 HIGHLIGHTS
25.5 hl Three Vessel System
6 x 50hl and 6 x 100hl fermenters
1 x 50hl and 2 x 100hl brite tanks
GEA Centrifuge along with micron bag filters
Ability to can 473ml and fill all keg sizes
5hl "beer lab" brewhouse for recipe development and small batch testing
Extensive quality control
WHAT'S NEXT?
If you meet the 50hl minimum brew requirement all we need is the recipe and ingredient list along with retail-ready packaging (we supply the lids) and/or kegs and we do the rest – it's that easy. Take advantage of cost-effective shipping from our central warehouse in Bracebridge for LCBO, Beer Store and grocery distribution or simply a pick up as needed – its up to you.